First of all, this. That's just wrong.

Then there's this. That's pretty messed up.

Then, take a look at this. WTF?

Okay, this is weird. Can you get that from a hotel glass? (images here)

Okay, I know SIL(H) already did this, but I couldn't resist: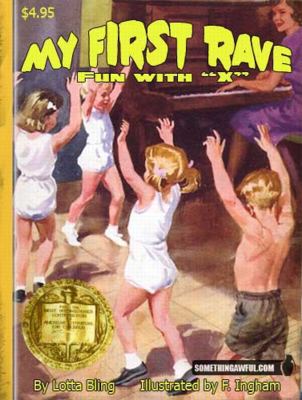 So, believe it or not, I have to go and look up Disney Princess Breakfast info for my boss! I love my job!